As we are getting closer and closer to tagging the final releases of LXC, LXD and LXCFS 2.0, I figured it would be a good idea to talk a bit about everything that went into LXD since we first started that project a year and a half ago.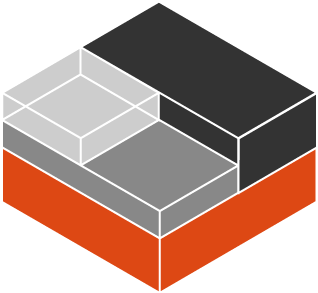 This is going to be a blog post series similar to what I've done for LXC 1.0 a couple years back.
The topics that will be covered are:
Related posts:
I'm hoping to post a couple of those every week for the coming month and a half leading to the Ubuntu 16.04 release.
If you can't wait for all of those to come out to play with LXD, you can also take the guided tour and play with LXD, online through our online demo page.