Another month, another Incus release!
Incus 0.3 is now out, featuring OpenFGA support, a lot of improvements to our migration tool and support for hot-plug/hot-remove of shared paths in virtual machines.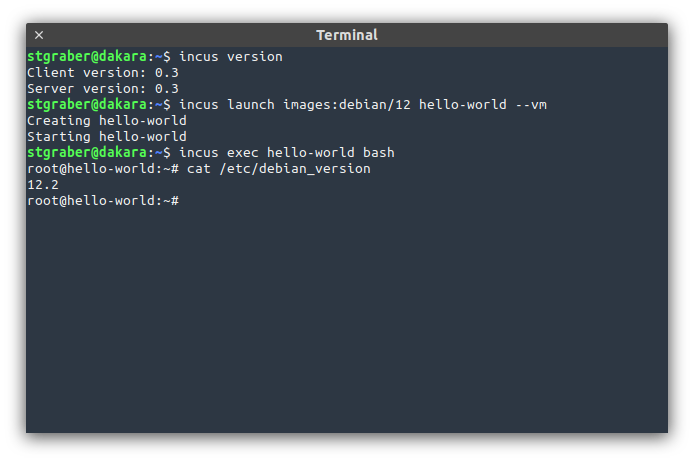 The full announcement and changelog can be found here.
And for those who prefer videos, here's the release overview video:
Finally just a quick reminder that my company is now offering commercial support on Incus, ranging from by-the-hour support contracts to one-off services on things like initial migration from LXD, review of your deployment to squeeze the most out of Incus or even feature sponsorship.
You'll find all details of that here: https://zabbly.com/incus
Donations towards my work on this and other open source projects is also always appreciated, you can find me on Github Sponsors, Patreon and Ko-fi.