The second release of Incus is now out!
With this release, we finally got to spend less time on building up infrastructure and processes and more on working on meaningful improvements and new features with was really good to see!
This is also the first release with support for migrating LXD clusters over to Incus.
The built-in lxd-to-incus migration tool can now handle most standalone and clustered cases, performing a full initial validation of all settings to avoid surprises.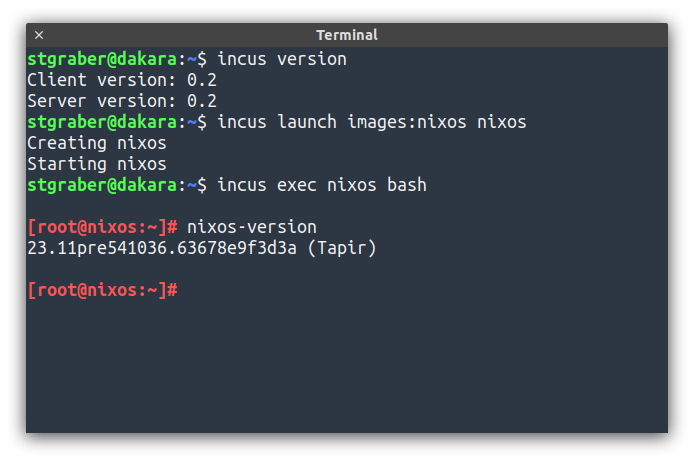 The full announcement and changelog can be found here.
And for those who prefer watching over reading, I've also recorded a video overview:
And lastly, my company is now offering commercial support on Incus, ranging from by-the-hour support contracts to one-off services on things like initial migration from LXD, review of your deployment to squeeze the most out of Incus or even feature sponsorship.
You'll find all details of that here: https://zabbly.com/incus
And for anyone who just wants to contribute a bit towards my work on this and other open source projects, you'll also find me on Github Sponsors, Patreon and Ko-fi.